A+D LookUp is a digital library for architects and commercial interior designers searching for manufacturers and their local sales representatives.
With over 280 plus categories of interior products, designers utilize A+D Lookup as their "go-to" search engine to find flooring, furniture, light fixtures, feature walls, textiles, and much more.
Designers on average save 5-15 minutes when
searching for a sales rep.
Keep your sales quotes and conversations in "Notes" and share them with your peers.
Use email blasts to find a product's manufacturer.
Share between offices.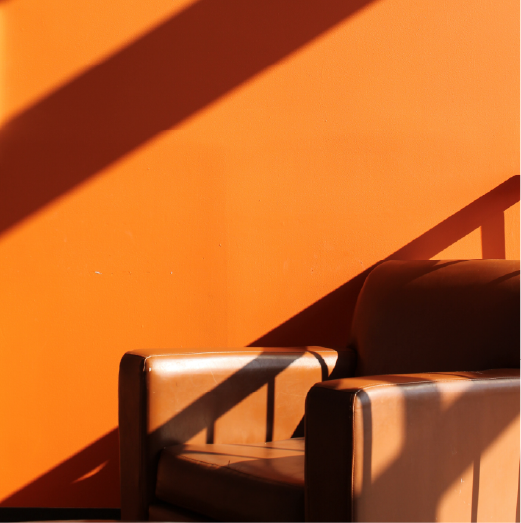 Don't get frustrated trying to keep your database of contacts up to date; leverage the power of A+D Lookup.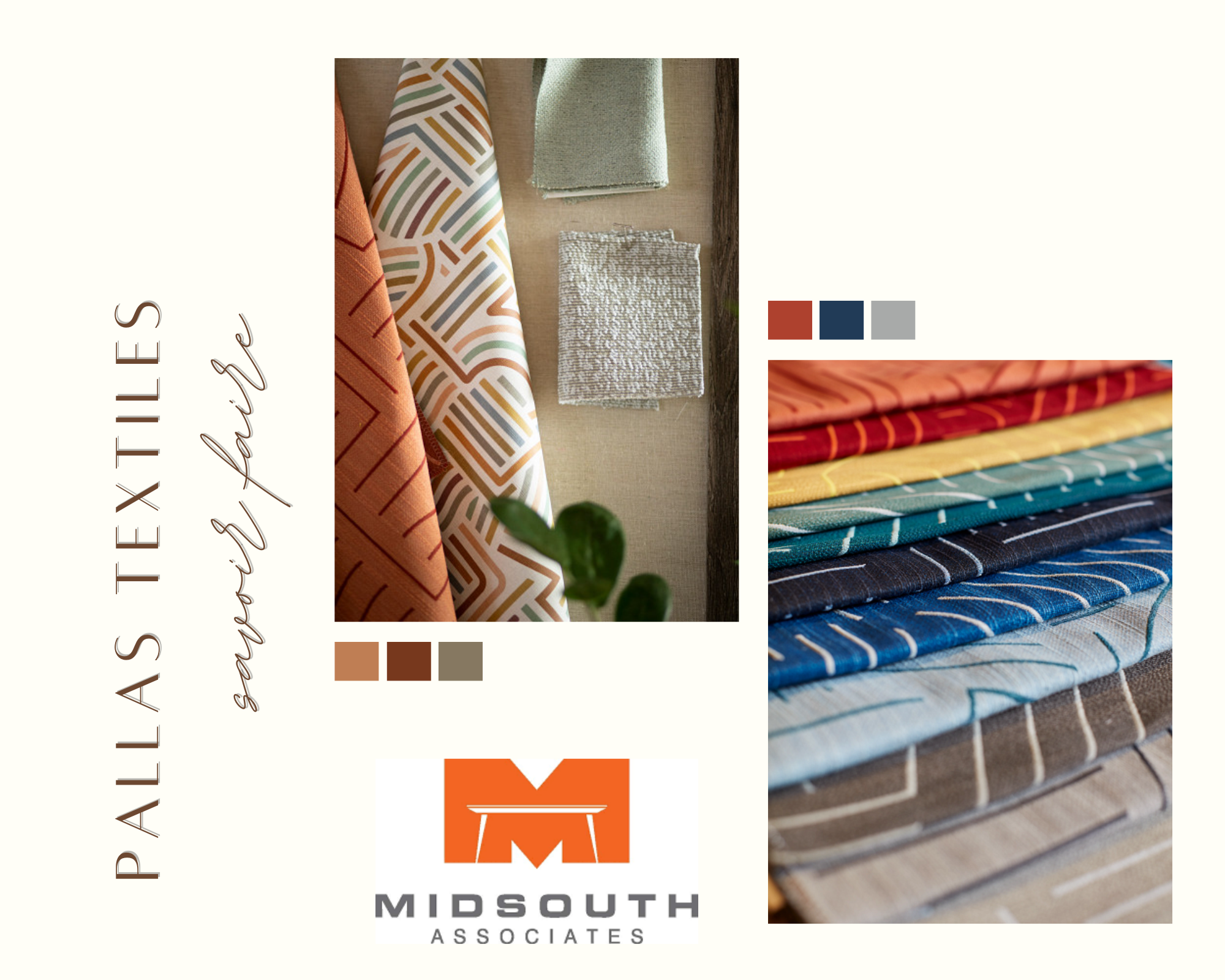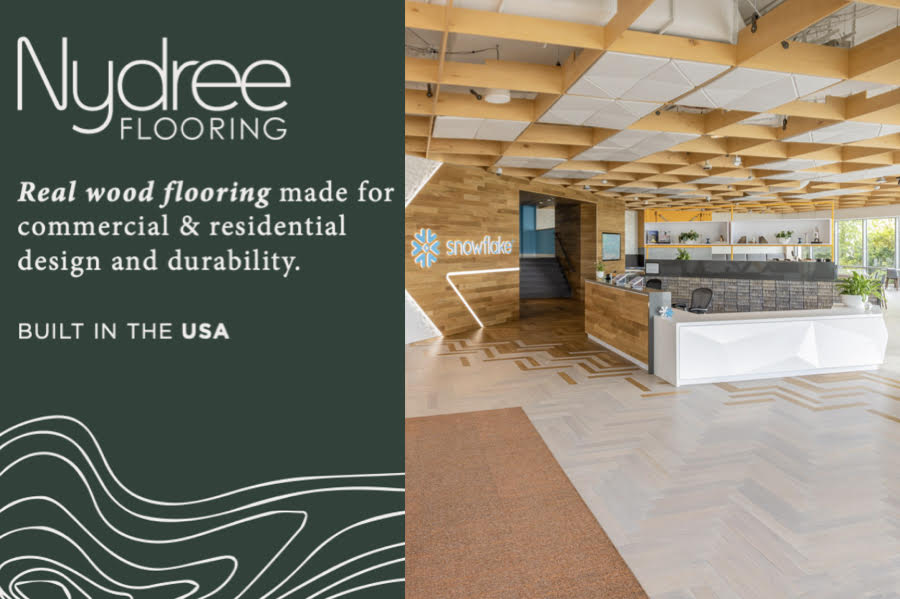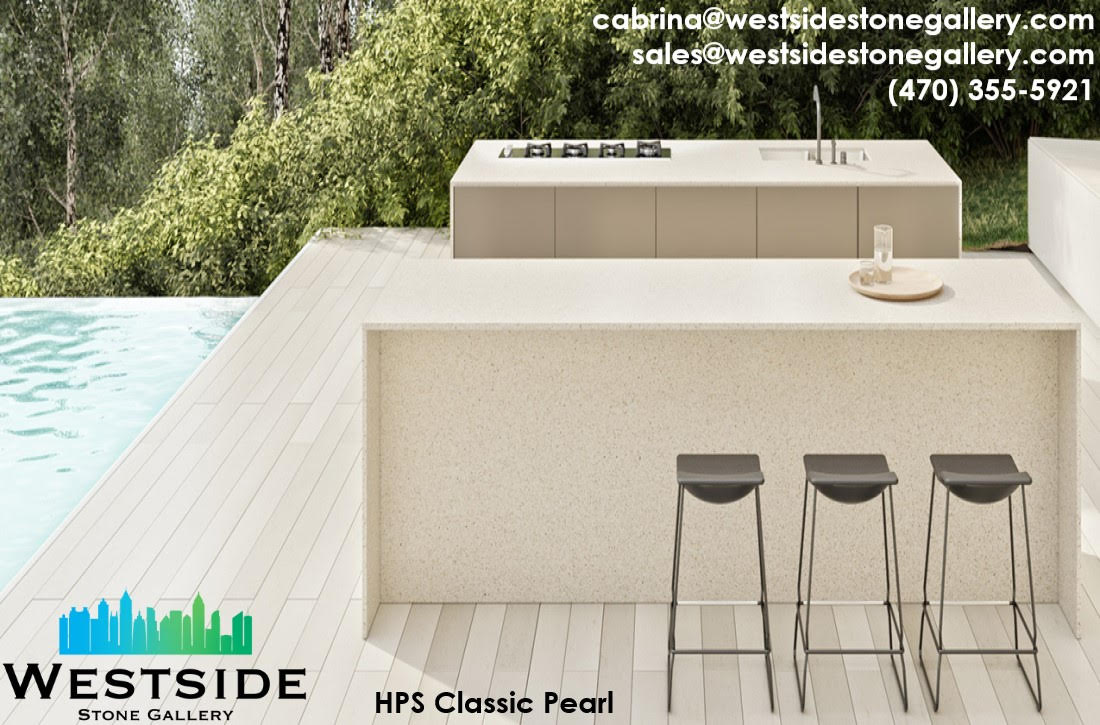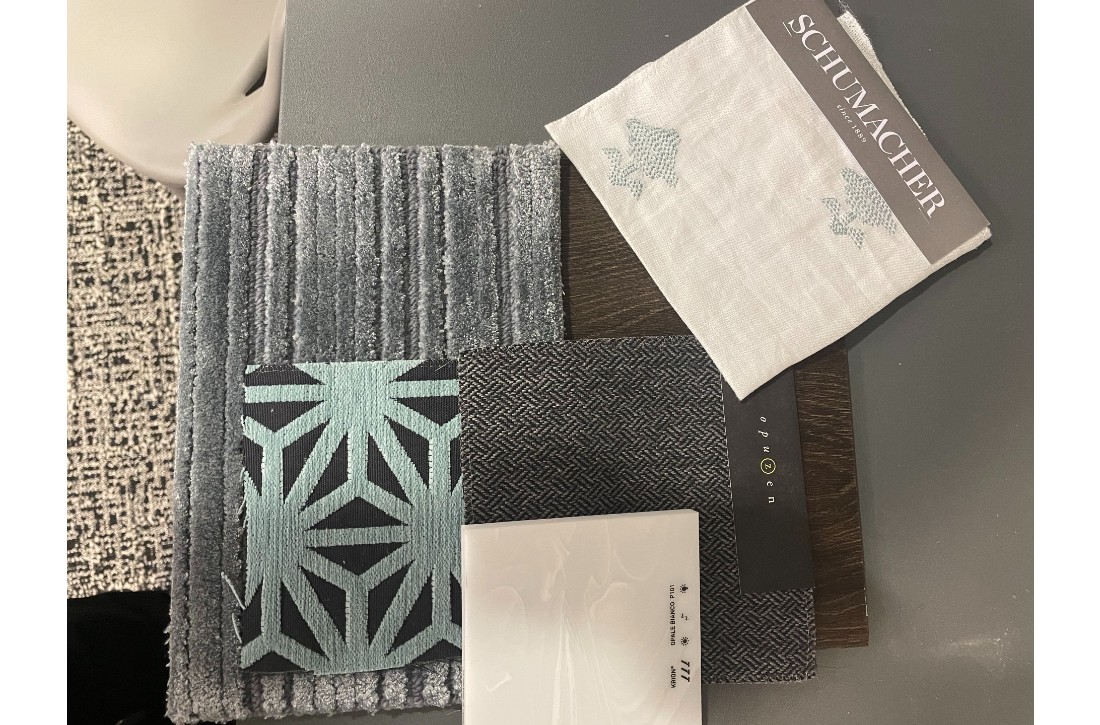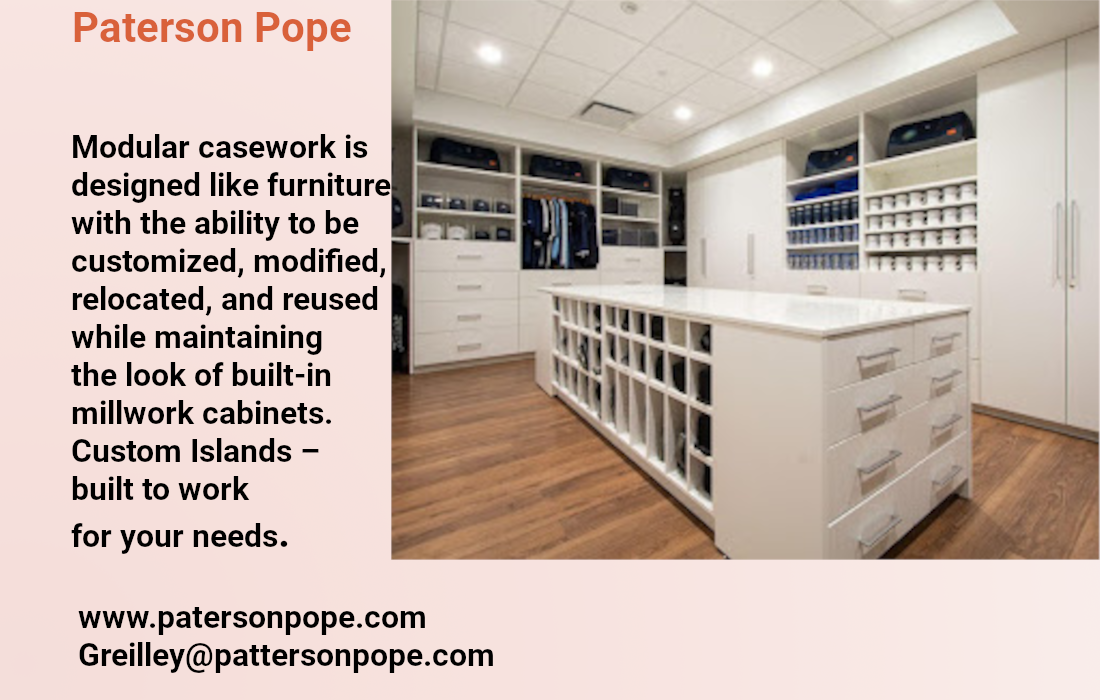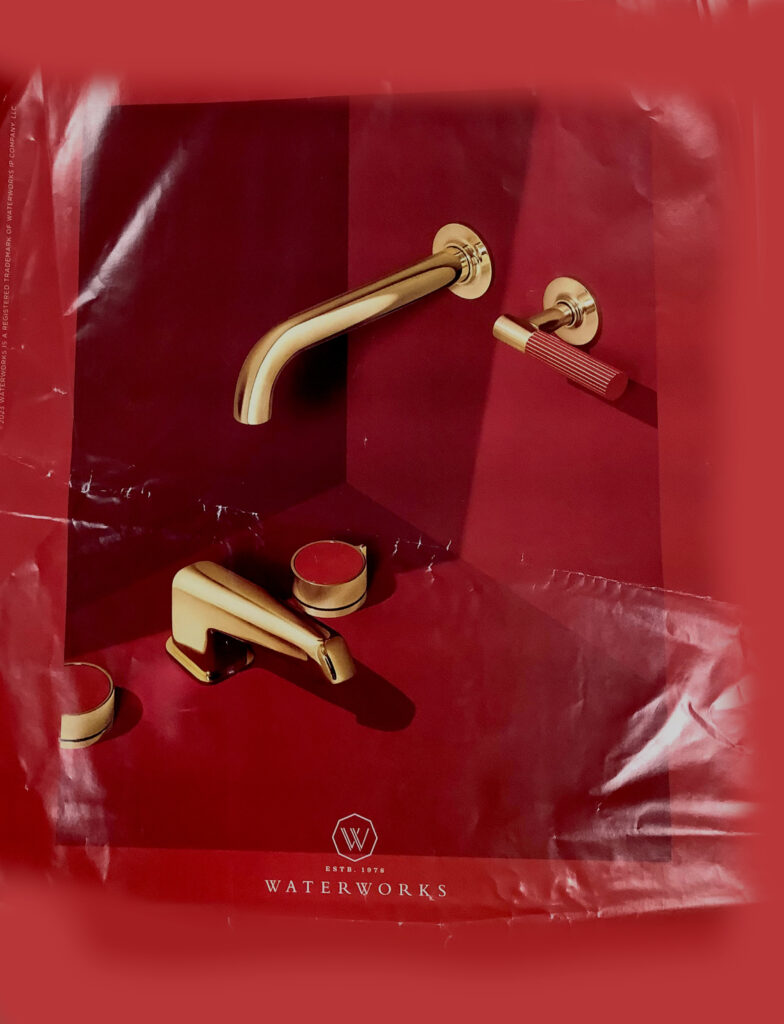 Fall in love with the NiM collection!
These tables finish first in offering a sleek design with features and modesty panels that will excite your space as well as your pocketbook.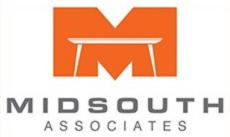 Tuohy Furniture
UKU Casegoods
2023 Best of NEOCON GOLD Award
Designer of the Month:
Amy Griffin, IIDA
Interior Designer III - CBRE
First concert you ever attended? Michael W. Smith
Most creative project you ever worked on? We get to work on some great projects with clients that allow us to be creative in different ways, but my favorite project was for the Metro Atlanta Chamber of Commerce. MAC was such an engaging and fun client and we had a great team on that project - from our studio but also our furniture dealers, project management, etc.
Movie or a play? I love both, but take me to a play any day. It's just a special, unique experience.
Would your friends call you funny? Maybe in a quirky kind of way.
Favorite color to work with? I tend to gravitate to blues and I love gold / champagne accents right now.
Laminate & Quartz Solid Surface
Get to know this product!
1. Things I Learned
Nevamar has 28 finishes for their HPL.
Pionite Thru Color has polyester in the core making it less brittle and less wasteful for the
fabricators.
Abet has great exterior cladding.
Lots of options with low pressure to take some of the cost out of your millwork.
Compared to its low-pressure counterpart, high-pressure laminates offer a high level of impact
and abrasion resistance, meaning it better withstands accidental bumps, dings, and scrapes.
High-pressure laminates are ideal for applications in high-traffic areas and horizontal surfaces or
in items that see heavy use such as countertops and high-touch surfaces.
2. Updates In A+D Lookup
13 updates for the Atlanta, Savannah, and Tampa contacts.
This is a category that doesn't have a lot of rep turnover, all contact information is up to date.
What is trending for this category?
Color through laminates help with a polished look for an exposed countertop.
Carbon neutral offerings – Formica has the Fenix line that meets the carbon neutral criteria
while Wilsonart will soon have a line for this category.
Representative of the Month:
Karol Boyd
What are you looking forward to? I'm looking forward to the Karol G concert… if you know you know 😉
Are you listening to Podcast, book, or music? I'm a music fan! Thanks to my daughter I've been introduced to many new artists. My new favorites are Oracle Sisters and Dylan Mckenna
Product you most love to share? Bio Oil is my go-to for dry skin. I'm also a big fan of Sephora's Collection Lip Gloss balm, great colors!
What brought you to the industry? I'm an Interior Designer by trade and practice residential design for 15years but after having my kids I wanted to find more of a work-home balance. Being an A&D rep has allowed me to be in the design industry, sharing my knowledge and experience while also having the flexibility I need. I feel very lucky to be part of the design world and the amazing talent in it.
Dream car? Range Rover
Learn more about these innovative products.
Plateau LVT from EF Contract
Carlisle Wide Plank Floors
Stay up to date with A+D Lookup
Read our most recent newsletters.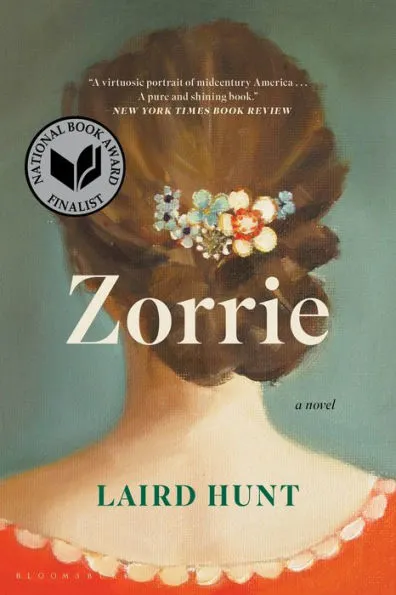 Latest Book Recommendation
Zorrie by Laird Hunt
I am not a fast reader and finished this book in one day.
It was so strong of character and delicate of phrase I just kept going.
Beautiful story
Let's stay connected!
Subscribe to our newsletter.